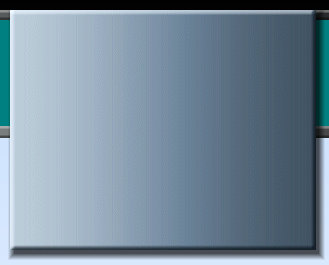 Artwork and Delivery

Here is what is required by most of the companies that we represent:
"Digital artwork files must be submitted for orders and need to be black & white vector line art with all text converted to outlines, curves, or paths. We can accept Adobe Illustrator, Freehand, EPS.....". If this is within your capability - great! If not, don't panic, we can take whatever you have and our artists will convert it for the type of imprinting that needs to be done. You will be provided an email proof of your imprint for approval. Large orders may require a pre-production sample at an additional cost. Send us your art for review!
Delivery
Normal production time for most items is 5 to 21 working days after proof approval, plus shipping time. RUSH SERVICE is often available at minimal charge, as well as EXPEDITED shipping options. We understand the time required for you to start a project, obtain approvals, place an order, etc. so we recommend you contact us early in this process and we will work with you every step of the way. Some of our customers
have ordered extra large quantities - 100,000 units plus - and if that is what you require, shipping and delivery times need to be established.
Splitting an Order
There may be an economical advantage to dividing an order amongst multiple offices within an agency, or you may not require all of the order at once, but still want the larger quantity discount. Contact us for more information early in the process. We can help.
Your Artwork